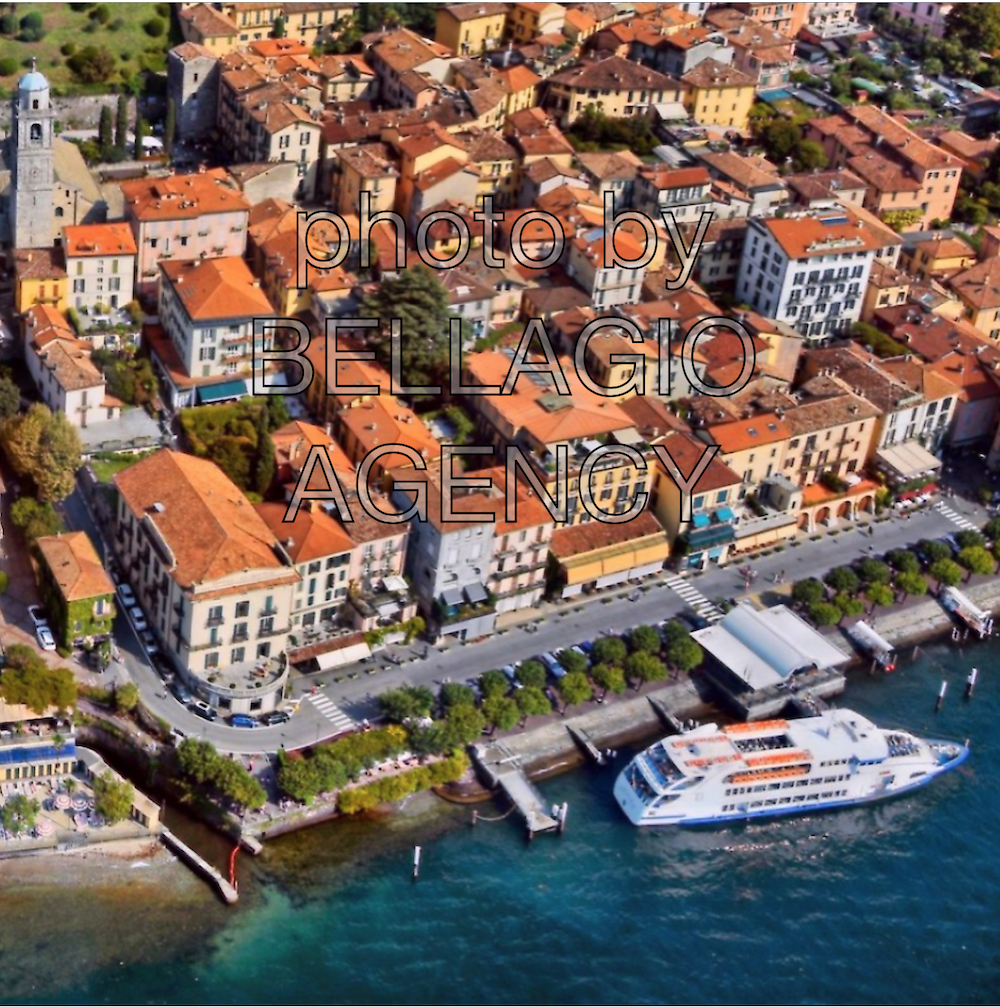 Bellagio: where to sleep
Hotels, B&B, apartments, villas, camping … there are so many holiday accommodation options that it never easy choose the right one! Each option has its advantages so you just need to choose the accommodation that fits your desire for your next holiday in Bellagio!
Depending on your style, budget, and trip goals there may be some things you need to keep in mind before booking.
As Bellagio is not a big town we created a list of the Hotels (any star), B&B and Villas: we didn't  create a list for the apartments because there are really a lot of them!
Before starting please keep in mind that in Bellagio not all the accommodations have parking place: with this guide we will highlight if an accommodation has a parking place or not.
Normally the cost of the parking is between €15 and 30€. If you choose the public parking option keep in mind that the cost of the parking (blue line) is Euro 1,50 per hour from 8am to 8pm – Sunday included.
Click here to find all the parkings in Bellagio area: the white line is free, the blue line is "to pay"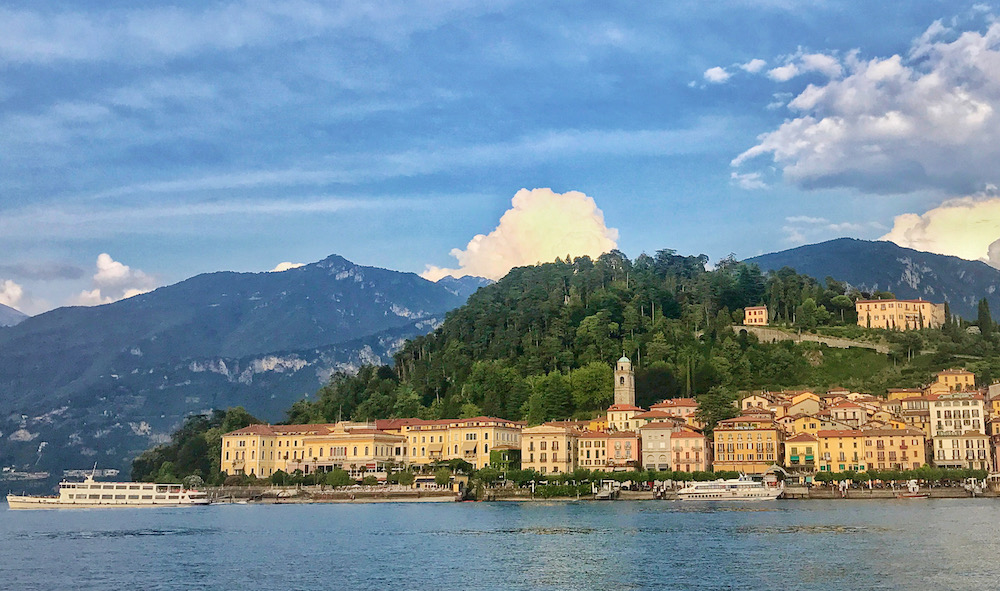 3 – HOLIDAY HOUSES AND VILLAS
If you are a family or a group of friends and you are looking for a location to stay all together, maybe for a family reunion, why don't you consider to choose one of the beautiful "private" villas and holiday houses in Bellagio?
This would be a great option because:
-you have your own privacy;
-you can have the breakfast you like all together, like being at home;
-private space, most of the time with private garden, bbq area and swimming-pool;
-private parking;
-you can invite a chef at home to cook for you a meal;
-you are all together, sharing a beautiful Italian house.
As these Villas were probably family house and they have a private garden (and pool 😉 ), most of the time they are outside the historical centre.
That will give you more tranquillity and privacy and remember that you have your own kitchen so you can go to the local supermarket and cook at home, living an authentic Italian traditionally meal.
Not all the properties are listed in all booking sites: we give you some link where you can find them:
Click here to see holiday houses listed on Booking.com
USE THIS MAP AND BOOK YOUR ACCOMMODATION NOW!
"We travel not to escape life but for life not to escape us" – Pinterest