Explore the Magic of Lake Como: Captivating Tours in Bellagio, Villa Balbianello, and Michelin Dining
Immerse yourself in the enchanting beauty of Lake Como with our collection of three extraordinary tours. Whether you seek cultural discoveries, exhilarating adventures, or indulgent gastronomic experiences, we have curated a selection that captures the essence of this captivating destination.
Embark on a journey through Bellagio, the crown jewel of Lake Como, where picturesque alleys reveal elegant boutiques and hidden treasures. Cruise along the pristine waters, admiring XIX villas and noble mansions that grace the lakeshore, and unravel the stories and architectural wonders of Villa Balbianello, a world-renowned attraction steeped in history.
For an unforgettable culinary escapade, combine a scenic Lake Como cruise with a mouthwatering Michelin-listed lunch at a lakeside restaurant, where regional flavors and delectable dishes await. As an extra delight, explore the magnificent gardens of Villa Melzi at your own pace, immersing yourself in the tranquility and beauty that surround you. Get ready to create cherished memories as you uncover the magic of Lake Como through our thoughtfully designed tours.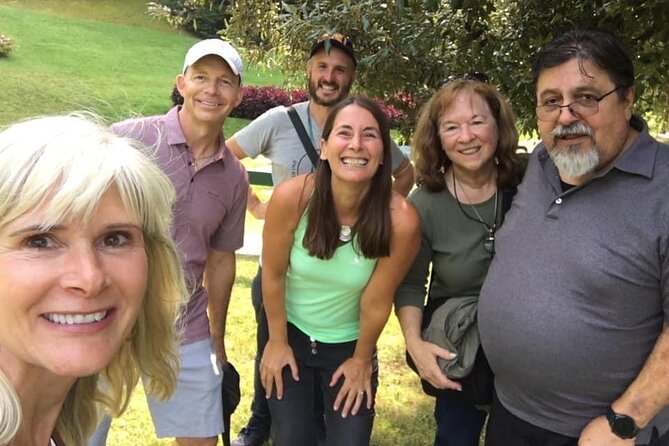 Embark on an unforgettable journey through the picturesque heart of Lake Como, starting from Bellagio. Immerse yourself in the region's natural beauty as you cruise along the tranquil waters, passing by XIX villas and majestic mansions. Satiate your curiosity by exploring Villa Balbianello, a renowned attraction perched on a scenic promontory. Join a captivating 1-hour guided tour to unravel its architectural wonders, rich culture, and fascinating history. This iconic villa has graced the silver screen, starring in films like the Star Wars saga and James Bond's Casino Royale. Conclude the tour at the villa, granting you the opportunity to indulge in a delightful lunch at one of Lenno's enchanting lakeside restaurants. Convenient public boats are available for your return journey to Bellagio.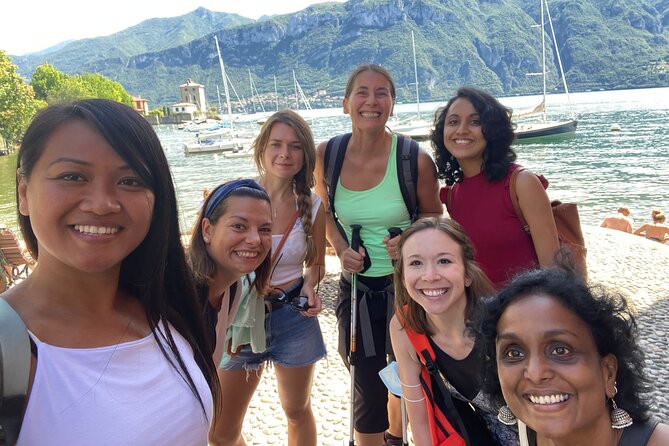 Step into the vibrant tapestry of Bellagio and its picturesque surroundings, where every corner exudes charm. Embark on a delightful walking tour through the steep stone alleys, allowing the true essence of the town to envelop you. Admire the elegance of its boutiques, savoring the authentic flavors, captivating sounds, and delightful aromas that fill the air. Indulge your curiosity as you delve into the architectural features, cultural nuances, and rich history of this world-renowned hamlet. Uncover the secrets and stories that have shaped Bellagio into the captivating destination it is today. Prepare to be enchanted by the unparalleled natural beauty that Lake Como offers. Hop aboard our Venetian water taxi and embark on a scenic cruise through the heart of Lake Como. Marvel at the XIX villas and noble mansions that adorn the lake's shoreline, each one a testament to timeless elegance. As the journey concludes, disembark at Villa Melzi, a haven of tranquility and beauty. Stroll through its magnificent gardens, immersing yourself in the serenity of this idyllic setting. Allow the surroundings to envelop you as you relax, savoring the moment and creating cherished memories of your Italian sojourn.
Experience the true essence of Bellagio, where culture, nature, and history converge to create an unforgettable adventure. Book your tour now and embark on a journey that will captivate your senses and leave an indelible mark on your heart.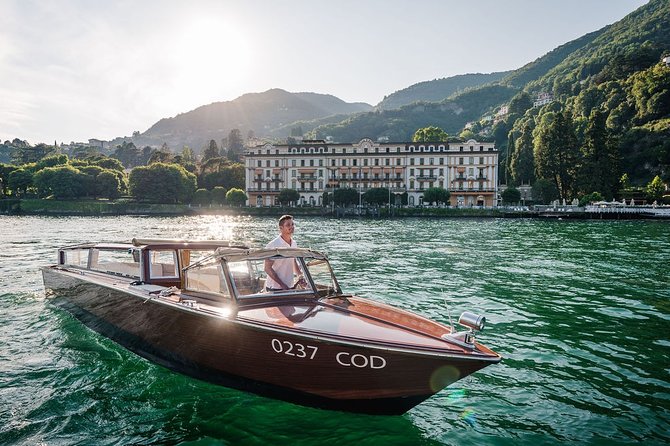 Immerse yourself in the epitome of "la dolce vita" on Lake Como with our exclusive combo-tour. Embark on a captivating Lake Como cruise, complemented by a delightful Michelin-listed lunch experience. Prepare to be enchanted as you set sail from Varenna aboard an elegant Venetian water taxi, leaving the crowds behind and embracing the glamorous side of sightseeing.
Relax and unwind as your lakeside restaurant reservation, carefully arranged in advance, awaits your arrival in Bellagio. Escape the touristy traps and indulge in two courses of delectable regional cuisine, perfectly paired with a glass of exquisite red wine. Savor the flavors that capture the essence of the region, elevating your culinary journey to new heights.
As an extra perk, delight in an entry ticket to explore the stunning gardens of Villa Melzi. Wander at your own pace through the beautifully manicured grounds, admiring the picturesque landscapes that surround you. Let the tranquility of Villa Melzi be your sanctuary, providing a moment of serenity and beauty amidst your unforgettable Lake Como experience.
Unlock the full allure of Bellagio, combining the breathtaking beauty of a Lake Como cruise, the culinary delights of a Michelin-listed lunch, and the exploration of Villa Melzi's enchanting gardens. Book now and embark on a journey that celebrates the art of living "la dolce vita" on Lake Como.