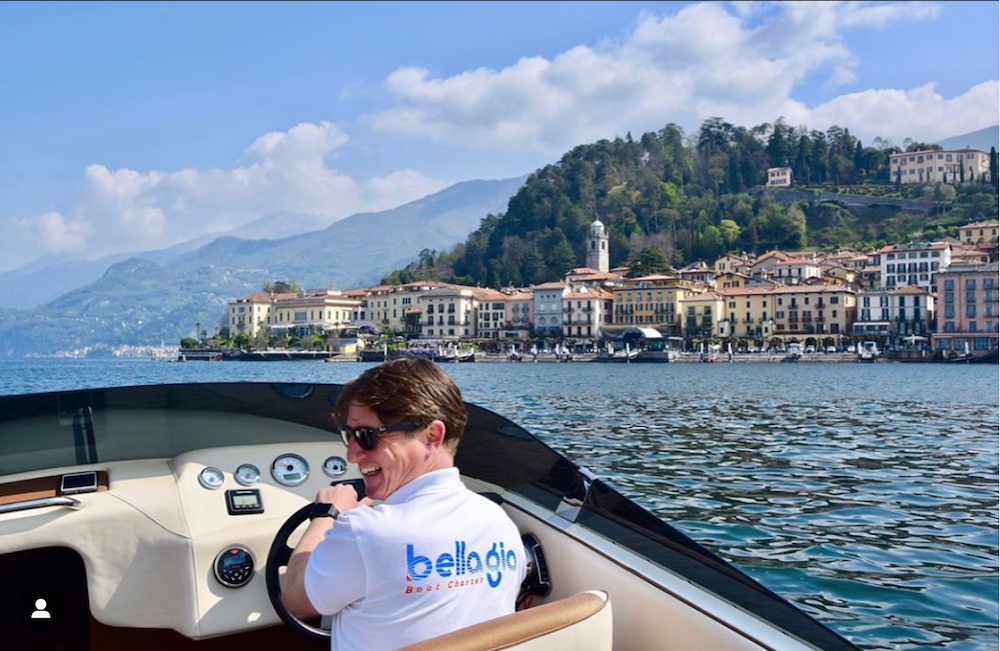 5 ways to enjoy the Lake… From the Lake
There's nothing better then enjoy Lake Como from a boat or from a kayak.
With this guide we will introduce 4 ways to explore the Lake.
The easiest way to explore the lake is by public boat: you can buy a daily pass (€15 – if you are Senior check if there is the possibility of a discount).
This ticket gives you the possibility to hop on and off in these towns:
– Bellagio (must visit: Villa Melzi and Villa Serbelloni Park)
– Varenna (must visit: Villa Monastero and Villa Cipressi)
– Menaggio (must visit: the centre)
– Tremezzo (must visit: Villa Carlotta)
– Lenno (must visit: Villa Balbianello)
The boat runs every hour, shortly there will be an article available with specific information on how to get to each attraction.
If you are a sport lover you can decide to do a wonderful tour with kayaks, in Bellagio there is only one company but there are some options nearby:
3 – PRIVATE BOAT TOUR
If, instead, you prefer to have your own captain/skipper to take you around Lake Como and choose to stop in some places for a little tour, an ice-cream or a lunch you can choose from different kind of boats (saling boat, classic boat, Venetian taxi boat, Luxury riva boats etc).
The price changes according to the type of boat you choose: for a standard boat the price is normally from € 150 per hour. If you prefer a luxury Venetian taxi boat the price can by € 250,00 per hour and so on!
Visit this page to get more information on boat and ideas of tours or send us an e-mail at info@bellagiotravelguide.com
SHARED TOURS
If you don't mind sharing a tour you can consider to book a shared tour.
We suggest you to book using Viator for example because you normally get the best price and you can find different kind of boat tours: click here to see them. 
In Italy you can rent a boat (40hp) without boat license. These boats are normally for maximum 6 people but you find some companies who rent for 7 people too. Of course more people you have on board less powerful is the boat…
Here you find a list of the boat companies in Bellagio and some nearby Bellagio:
5 – AMPHIBIOUS CAR
You will have the opportunity to experience new emotions thanks to the Amphicar 770, a rare vehicle, the result of German engineering in the 1960s.
Enjoy the gems of Lario with the first European amphibious tour.
The renter will drive the car while a certified instructor will sit by his side to give directions on how to use the amphibious vehicle.
Book now your amphibious experience: click here to see the tour!
"Have a great time in Bellagio and stay tuned for the next article!"
"The boat is safer anchored at the port; but that's not the aim of boats." – Paulo Coelho