Lake Como hiking tours ideas
If you're traveling without an experienced guide...
- The greenway of Lake Como. A lovely hike just across Bellagio. 
I suggest you to reach Lenno by boat, they run very frequently, and from Lenno catch the
bus C10
to Colonno (
timetable here
).
Getting to Colonno by boat takes too long and there is only one boat around noon.
You can read more details here.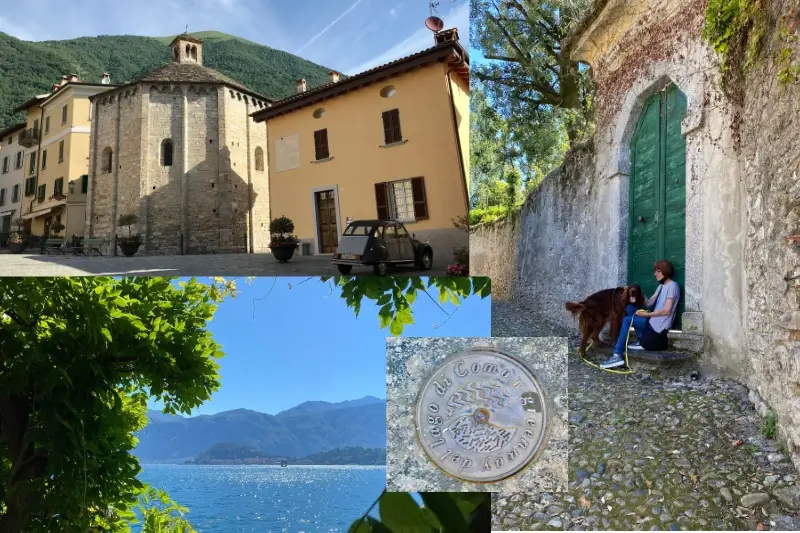 The Sentiero del Viandante is longer than the Greenway.
My suggestion is to choose a specific section at a time, as attempting the entire trail in one day is nearly impossible.
The "Sentiero del Viandante" is approximately 45km long and is divided into four stages:
1st Stage: from Abbadia Lariana to Lierna
2nd Stage: from Lierna to Vezio
3rd Stage: from Vezio to Dervio
4th Stage: from Dervio to Piantedo
The route I recommend is a shorter segment to get started, which is the one that goes from Varenna to Bellano. I invite you to read the itinerary on the official Varenna tourism website, click here.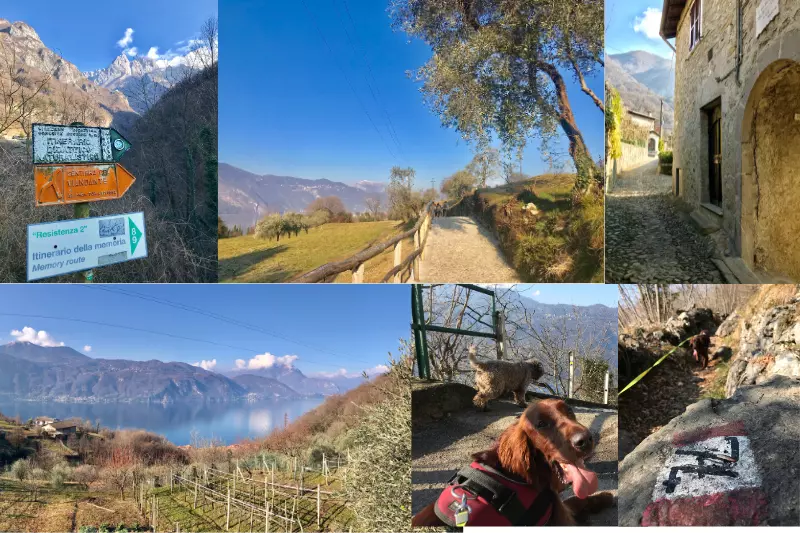 Hiking guided tours on Lake Como
You can contact experienced mountain guides, or here, I've found some guided tours that you can book with just a click.
Book now your stay on Lake Como!