Lake Como Luxury Villas for Vacation Rentals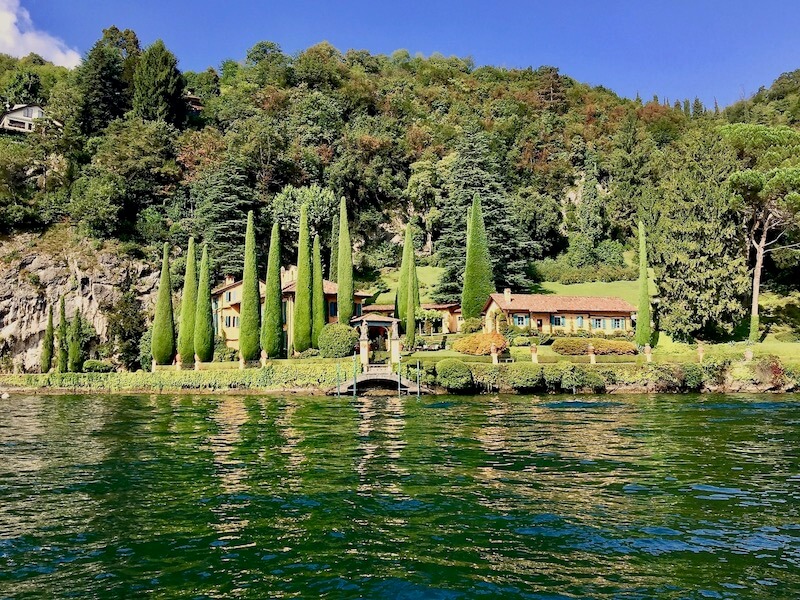 Book a luxury accommodation for your stay on Lake Como: an experience that will leave you amazing memories.
Booking your stay with Bellagio Travel guide you will receive a special gift
to choose from an exclusive helicopter tour, a unique boat experience or a photo shoot with your family and friends.
PRECIOUS
"The most precious gift we have is to be unique"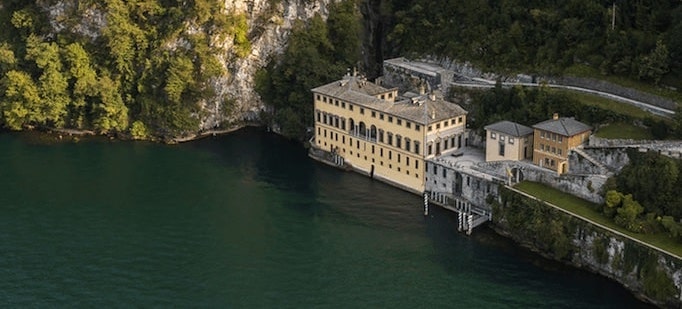 A jewel set in a 16th century building hidesone of the most luxurious and prestigious villas on Lake Como.
17 bedrooms, ballrooms, a charming terrace with lake view, garden, spa, infinity pool, dedicated staff and much more
ELEGANCE
"Elegance is not getting noticed, but being remembered"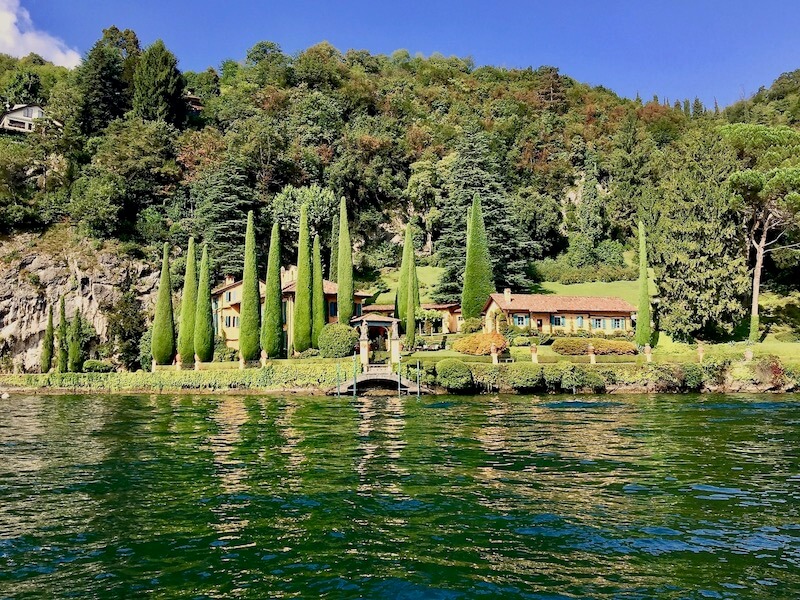 This dreamful 9 bedrooms villa is a very unique accommodations on Lake Como.
This house can accommodate a maximum of 17 people in a lovely setting with infinity pool, floodlid tennis court and a Terrace House with panoramic lake views, private terraces and dining area.
Can you imagine yourself enjoying an authentic Italian meal admiring the beautiful combination within this refined gem and the picturesque frame of Lake Como shores.
HISTORICAL
"A glimpse into the past"
A neoclassic Villa, an authentic aristocratic property, characterized by enchanting rooms dorned with frescoes and ornate stuccowork by Italian masters.
This Villa hosts maximum 12 guests: 6 suites with livingroom, ensuite bathrooms and air-conditioning.
A majestic dining room, highly-decorative living rooms, an Italian style refined garden and a relaxing pool area, surrounded by the nature.
Dedicated services: butler, housekeeper and private chef
You will feel and touch Italian history, something unique which combines a rich past with modern amenities and services.
PASSION
"Let yourself get lost"
Surrounded by a park with garden and olive grove, this luxury Villa, divided in mini-apartment with kitchenette, is located in a quiet and panoramic position not far from the center of Bellagio.
What makes it unique is its location, slightly elevated compared to the village, which offers an extraordinary view of Lake Como.
The house, the swimming pool, the solarium overlook this incomparable scenery.
JOY
"Quit everything and choose happiness!"
The ancient residence with a view of Bellagio was built at the end of the 19th century. In perfect Art Nouveau style, this magnificent villa has been affected over the years by a substantial renovation in full respect of its original architectural and aesthetic nature.
The result was the creation of a series of apartments, extremely accurate in every detail, to spend holidays under the highest standards of hospitality.
LOVE
"I would miss you even if we had never met"
This magnificent home is located in Bellagio with breathtaking views of the most beautiful part of Lake Como.
It towers over the small hamlet of San Giovanni.
Relax and enjoy the historical villas across the lake from almost everywhere on the property, including the grassy living room balcony and the terraced fruit-tree garden. If you are in the mood to explore you may walk 15 minutes to visit the amazing gardens of Villa Melzi or take a half hour stroll to downtown Bellagio.
"The only way to get rid of a temptation is to yield to it"
Villa Vice is the ideal property for an exclusive holiday with family and friends.
The Villa has three floors all tastefully furnished with antique furniture that reflects the elegance of a historical residence, but at the same time is contemporary, with an outdoor heated swimming-pool and solarium, all surrounded by manicured lawns.
GET IN TOUCH!
Send a request using this form!
If you prefer contact us also via WhatsApp at +39 366.15.32.161
"To the world you may be just one person, but to one person you may be the world!