Visit to the park of Villa Serbellon iin Bellagio
The park of Villa Serbelloni is situated on the steep promontory that separates the two branches of the lake. According to tradition, Plinio il Giovane owned a villa called Tragoedia here.
Today, the villa hosts conferences and study stays for the Foundation.
Only the gardens are open to the public. They are a picturesque labyrinth of paths within native and exotic vegetation, adorned with terraces, statues, and artificial caves. A leisurely stroll offers breathtaking views of Lake Como, Lecco, and the Prealps from the fortification on the promontory.
Visiting the park of Villa Serbelloni is possible through guided tours, accommodating a minimum of 6 and a maximum of 30 people, lasting approximately 1.5 hours. Tours commence at 11:00 and 15:30 from the Promobellagio office, situated on the ground floor of the medieval tower in Piazza della Chiesa di S. Giacomo in the upper part of the city center.
Please note that during daylight saving time, the afternoon visit is rescheduled to 2:30 pm.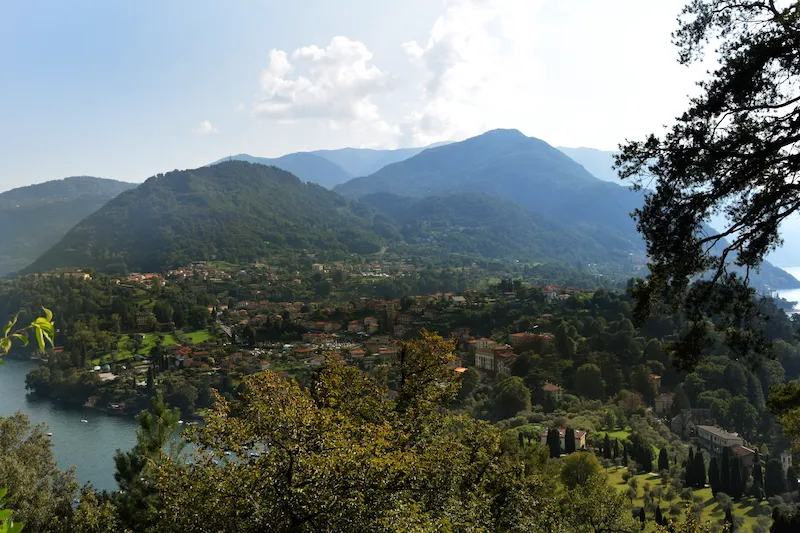 HOW TO GET THE VILLA SERBELLONI PARK
By public transport If you are staying in Bellagio you can just walk to the centre of Bellagio.
If you are not staying in Bellagio: – from the ferry pier or the bus stop the entrance to the park is at 10/15 minutes walking;
Remember to book the tour at the Promobellagio office in the church square.
By private water taxi
Book a transfer to Bellagio or include the Villa Serbelloni park visit in a Lake Como boat tour. 
Contact the water taxi company to get more information
By taxi or guided tour
Book a transfer or include the tour of Villa Serbelloni park on a Lake Como guided tour.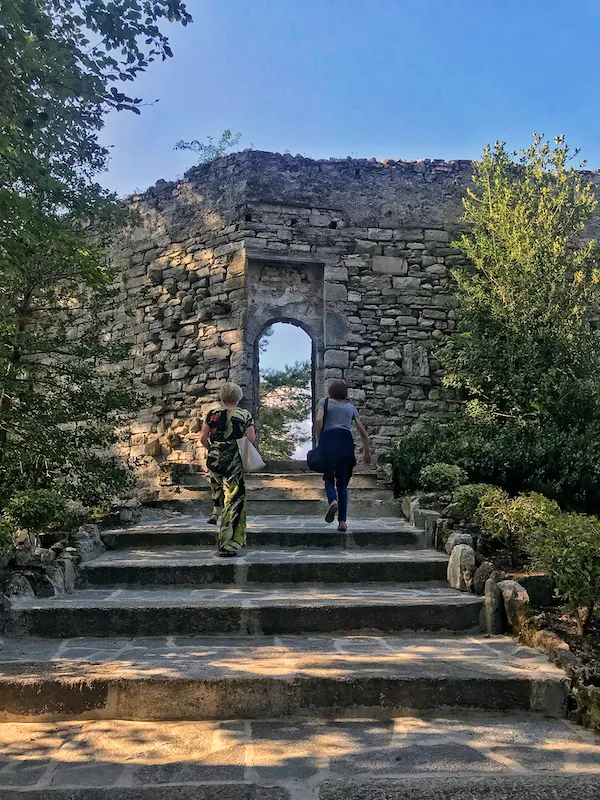 The best Lake Como Villas tour